EasyRentPro Cloud is the most complete and trusted Online Car Rental Management software on the market.
Low Cost Cloud Car Rental Software
EasyRentPro Cloud is the world's leading Multi-language online windows based car rental software designed for multi-location car rental operations. This cloud software can be used at your office to run all your daily rental business operations. EasyRentPro Cloud supports unlimited vehicles. It is packed with rich features such as quick lookup, fleet utilization, rate management and QuickBooks Integration. Check out our reviews on Capterra page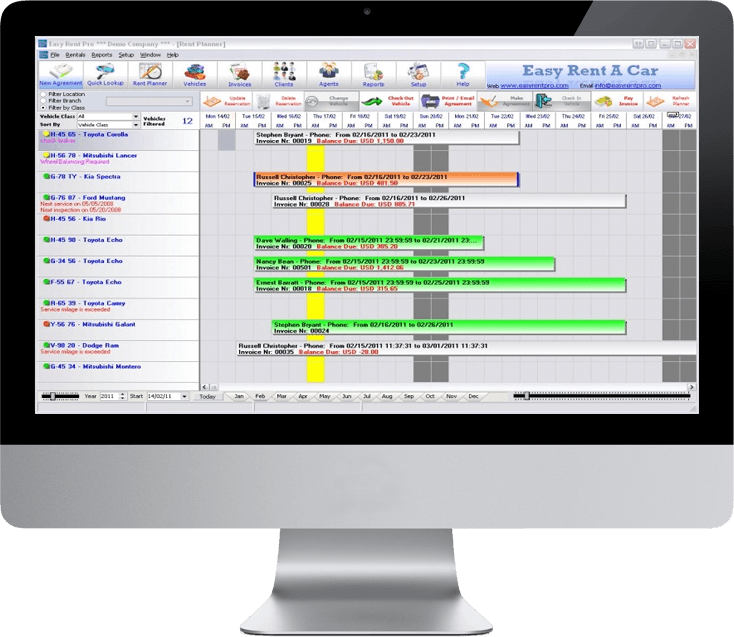 Best Solution for your Multi-location Business
The data is stored on a secure cloud server database located on our dedicated server for worldwide access. It has the same functionality as the Standard Car Rental Software but is usable at different locations, even in the comfort of your home. EasyRentPro Cloud is great for companies with multiple locations, business travelers that would like to take their laptop on a business trip while still having the office run its car rental operations smoothly. Customization is also possible at a reasonable price.
Available in English, Dutch, Spanish, Portuguese, French and Italian
Most Complete car rental Solution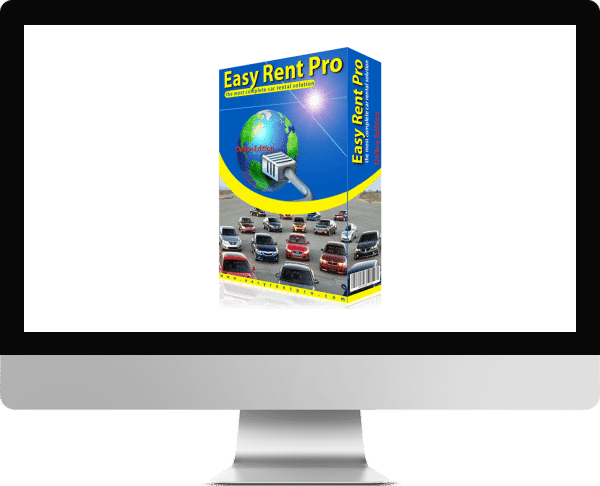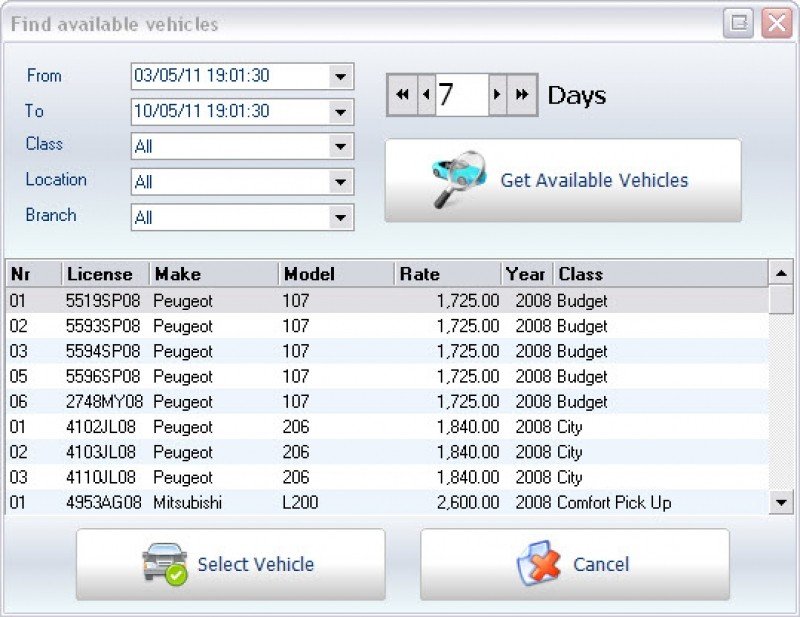 With a simple click of the button you can see which vehicle is available for the selected rental period. Here you can also filter your vehicles by class, location or branch to narrow the list. You will have a quick view of all essential details of the vehicles in a list to make your selection simple and accurate.
Supported Operating Systems
EasyRentPro Cloud allows you to process payments in the software, by utilizing a payment gateway.
Now you can enter the information of your client's credit card or use a card reader, which will populate all the necessary fields to charge your client.
Sign on the agreement in the software
With the cloud version of EasyRentPro the customer and the agent can sign on the agreement. This way you as the user can send the agreements signed by email to your customers. The agreement can also be printed. The signature has a blue color, to be equal as an agreement signed with a pen.