with Integrated Online Reservation System
Mobile Friendly Car Rental Reservation System
Now your customers make online reservation on your own website. This online rental car booking system gives your customers immediate view of availability, rates and instant booking confirmation. It features flexible rate options and rental options to make it the most powerful online car rental reservation system at an affordable price.Vehicle Booking System, a hosted online reservation system, may be immediately linked with Easy Rent Pro Software Standard or Cloud for a smooth rental operation.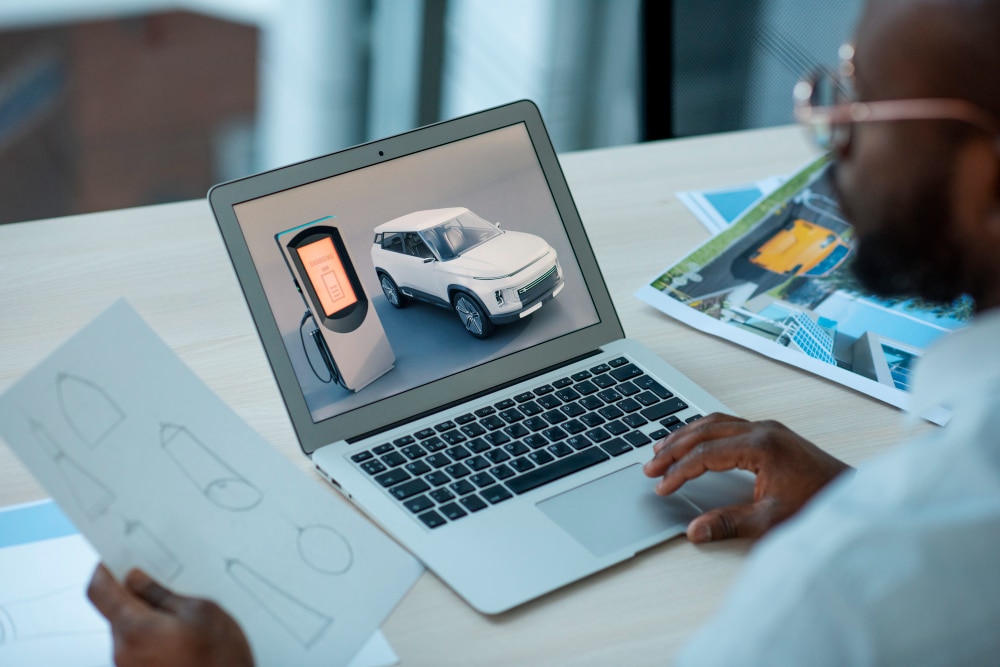 Includes translation tool for up to 5 languages
Most Complete car rental Solution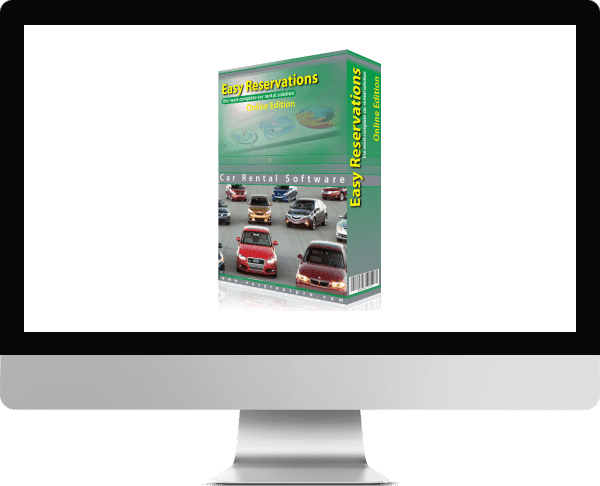 The availability can be listed by vehicle, class or rate. EASY RESERVATIONS ONLINE caters for a wide range of online business requirements, whether you hire cars, camper vans or any other type of vehicle. It features sophisticated rate options and fleet management functions to give you a powerful online reservation system. It also offers complete content management system (CMS) which lets you change your rates for any vehicle category at any time, show promotions, give your own online news and promotions or incorporate new vehicle instantly. Travel agencies and other references can submit their customer's reservations through the reservation central by simply entering their access code and commission rates will be calculated automatically and accumulated on their monthly report.
We have a brand new design of the Easy Reservation Online that was just released.
Now Easy Reservations Online has new design features, where there is the possibility to choose up to three themes. Besides that, you as the user can also choose from many default color schemes for your website, but you can also choose the colors you desire.