EasyRentPro

Car Rental Software
Easy Reservations Online EasyRentPro Standard EasyRentPro Cloud
The Most Complete Car Rental Software System
Multi-language Software to manage the daily operations of your vehicle rental business
EasyRentPro is the world's leading provider of Vehicle Hire Software designed for all sizes of vehicle rental companies. For the more than 10 years, we have been selling affordable solutions for auto rental businesses to increase efficiency and profitability at a very low cost. Hundreds of Car Rental Solutions utilize our software products all around the world since they require innovative features in their operations. You may rest assured that your rental activities will run properly on a daily basis.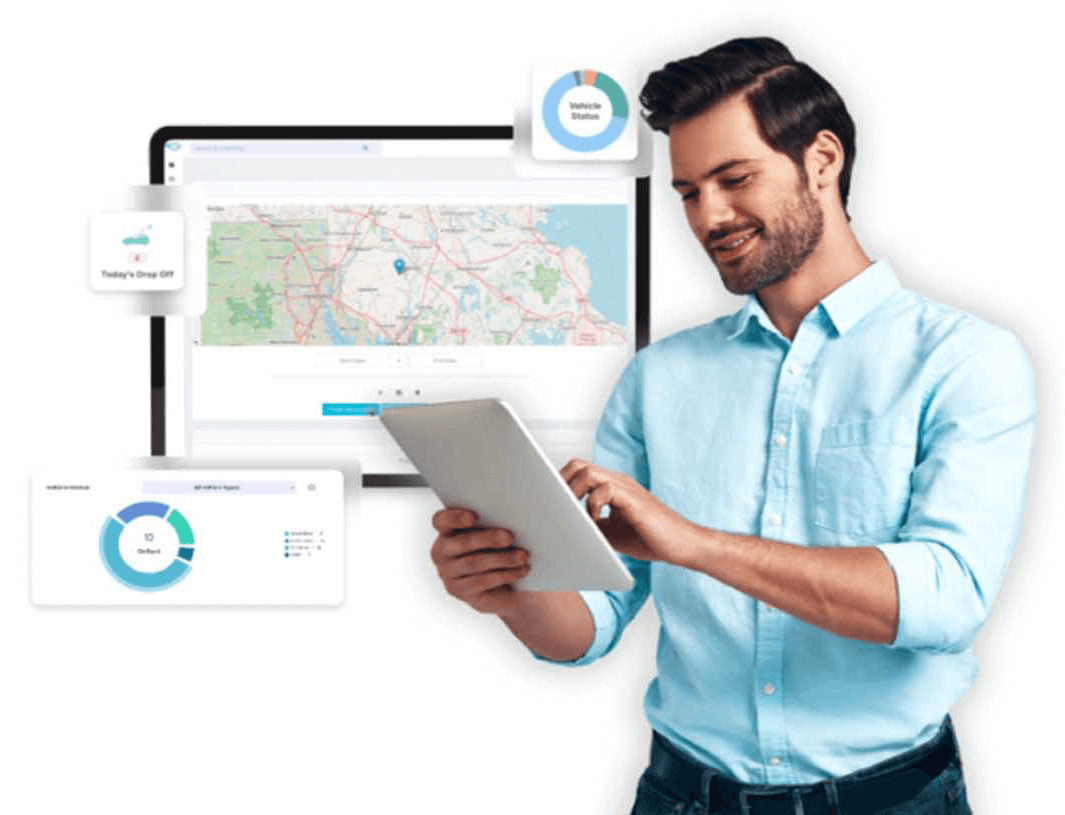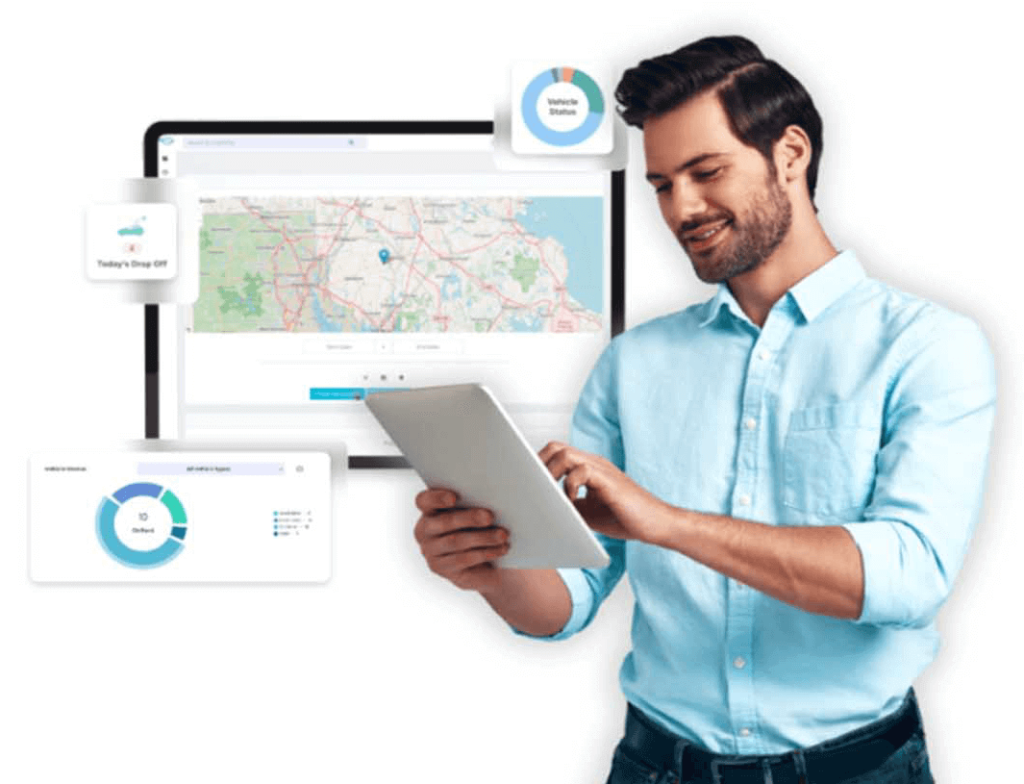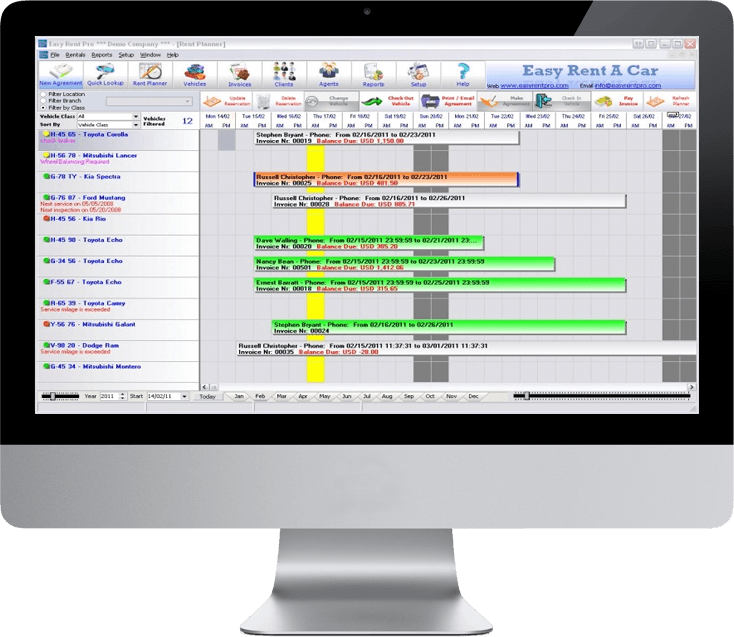 EasyRentPro is the world's leading multilingual software that offers enhanced features to run all types of vehicle rental companies. This windows desktop edition is best for managing your single location car rental company and can manage an unlimited number of vehicles. It is loaded with important features such as fleet utilization, quick look-up, QuickBooks Integration and flexible rate management. This user friendly system is available in English, Spanish, Dutch, French, Italian and Portuguese.
Our cloud car rental software is a complete online Windows-based system to manage your multi-location car rental company. The data is stored on a secure cloud server that can be accessed worldwide using a simple internet connection. It supports unlimited vehicles and multiple locations and you will be able to work with real time data on all connected workstations. This online edition is available in multiple languages allows you to operate or monitor your car rental operations via the internet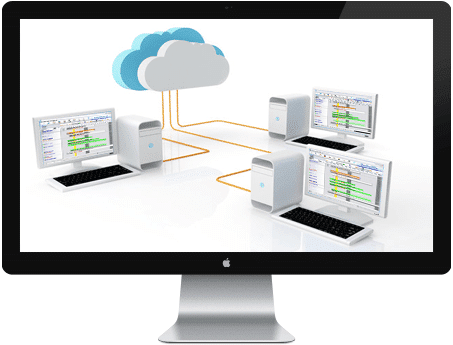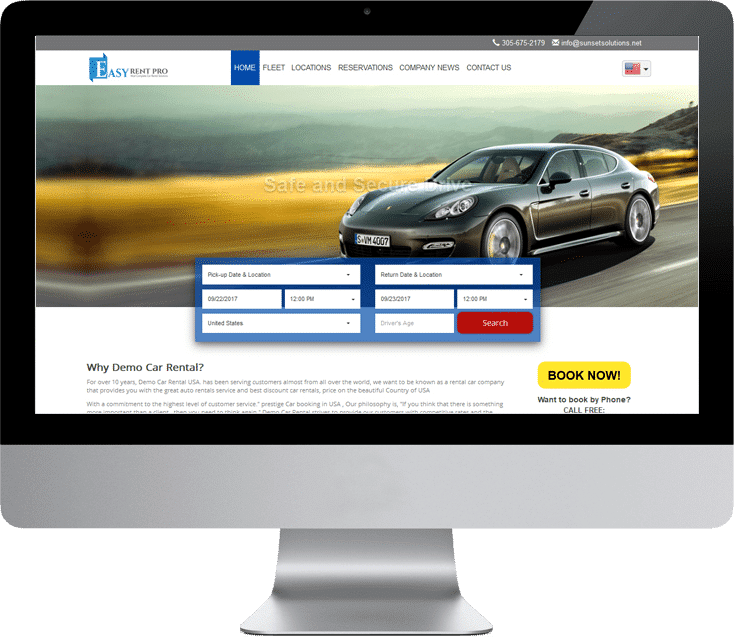 The Online Reservations System 
is a complete car rental website designed for your car rental business. Your clients can visit your website on their desktop or mobile devices and reserve the vehicle of their choice. Car rental companies can take advantage of the emerging trend of clients booking vehicles online directly from their website. This hosted web based vehicle booking system can also be linked or added to your existing website. It gives your clients instant view of availability rates and instant booking confirmation.
Click Here
 to see live Demo of the reservation system.
The Only Future-Ready Technology in the
Choose the Best Car Rental System for your Business

The only vehicle rental software you need, whatever your industry